Postcards
from Point Prim
View from Yard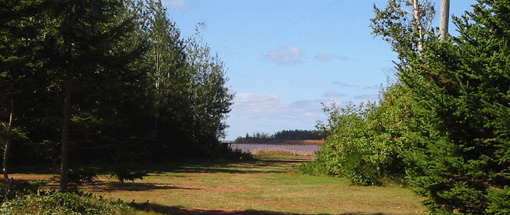 Captain Hubley's Cabin is located on 13 acres of undeveloped land.
Ocean view from Deck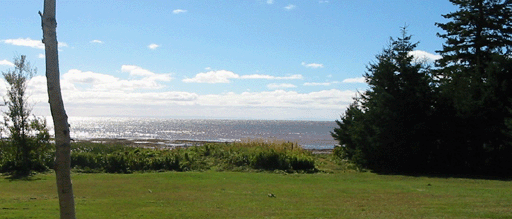 On most days, one can see Nova Scotia from the cabin deck.
Your Beach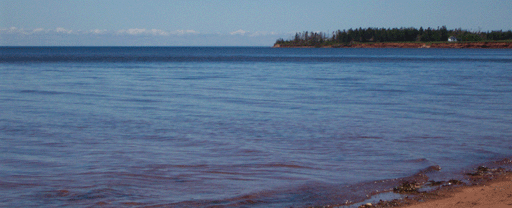 The cabin is a short distance from our beach on the Northumberland Strait shore.
Cranberry Bog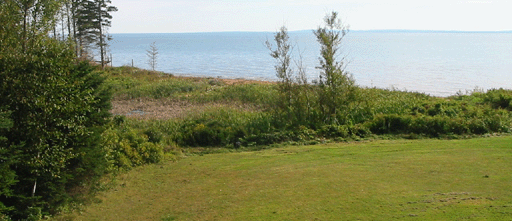 Cranberry bog and ocean views from front of cabin.
Sunset over PEI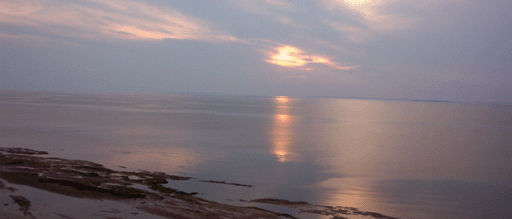 Sunsets from the Point Prim Lighthouse; Spectacular!
Everest Horology uses "medical grade silicone rubber" that is an exacting specification that exceeds FDA standards and must have zero reaction with the human body. I wore a pre-release Everest EH-1 Band
swiss replica watches
on a 10 day adventure to Rome Italy, in which the summer is one hot place with
replica watches
conditions that are more humid than what I experienced at the bottom of the Grand Canyon
replica watches sale
the previous summer. One of the noticeable aspects of the Everest EH-1 Band is that it stretches slightly and has a somewhat spongy feel. Despite the sponginess, the strap is made of medical-grade silicone and is vulcanized like all other rubber straps found on quality Swiss
replica watches sale
. Additionally, the Everest EH-1 Band has two coatings; one that is a surface finish and another
replica watches sale
that is an anti-microbial coating. Unlike the RubberB strap which does not stretch much, the Everest EH-1 Band
replica watches sale
rubber gives/stretches slightly when there is tension on the strap which is great on hot days when wrists swell.