Contact Information
Call for reservations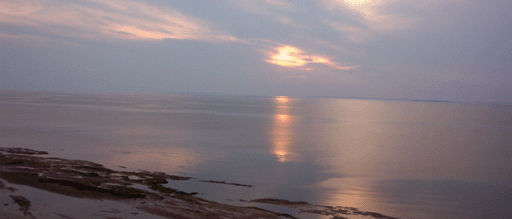 Contact Us
Beth Raymond
Email: Beth@captainhubley.com
Phone: 603-595-0053
Mailing Address:
Beth Raymond
14 Pennichuck Street.
Nashua, NH 03064
USA
Directions
From Charlottetown, take the Trans Canadian Highway East, Route 1. You travel for about 30 minutes (37.2km) so enjoy the ride through the small villages and farmland.
Turn right onto Route 209 or Point Prim Road. This is the first right after the Lord Selkirk Park entrance.
Go down Point Prim Road for about 10 minutes (10km) and watch for Peter's Road on your left; this is a dirt road.
Go to the end of Peter's Road and turn left. Captain Hubley's Cabin is straight ahead.